CORPORATE SOCIAL RESPONSIBILITY
The Marina de Denia Sport and Leisure Harbour is actively and voluntarily engaged in improving socially, economically and environmentally as a business. We therefore work in collaboration with a variety of organisations to enhance our corporate social responsibility.
· Ecomar Foundation
Ecomar held some recycling workshops at the Denial Nautical Fair.
The Ecomar Foundation shared its recycling knowledge with children aged 7 to 14 inside its stand at the Denia Nautical Fair, welcoming around 300 children over the three-day event. Thanks to the Ecomar philosophy, the workshops got the children more engaged and excited about the experience. Theresa Zabell stressed to them that, "we may change houses, cars and clothes as many times as we like, but we can't change bodies or planets because we only have one."
Before explaining all about recycling, Theresa Zabell and Alex Pella, a Spanish ocean yachtsman who won the Jules Verne trophy, jointly released a turtle who had spent some time in captivity to recover from the wounds he was found with. The great release took place in protected waters off the cape of San Antonio.
Theresa Zabell also awarded Alex Pella with a diploma naming him "Ecomar Ambassador of the 5 Oceans" to reward his many years sporting the Ecomar Burgee on all his voyages, especially on the Route du Rhum and the Jules Verne Trophy.
The Ecomar Foundation is a non-profit organisation devoted to teaching people to care for our seas and the wildlife that inhabits them. Driven by its main goal of raising awareness among young people, the Ecomar Foundation organises specific sports programmes to encourage care and respect for the planet. The idea is to foster ecological values among youngsters and invite them to experience the culture of respect for the sea in the most natural way possible. Marina de Denia takes part in the Ecomar Burgee programme every year. 
1st Charity Voyage for a #CleanMediterranean. The Marina de Denia Sport and Leisure Harbour hosted the 1st Charity Voyage for a #CleanMediterranean. Eight youngsters set sail towards Ibiza and Formentera to make us all more aware of how harmful waste and plastic can be for our beaches and the sea. "This initiative is aligned with our philosophy of caring for the environment that we work so hard on here at Marina de Denia," explained the CEO.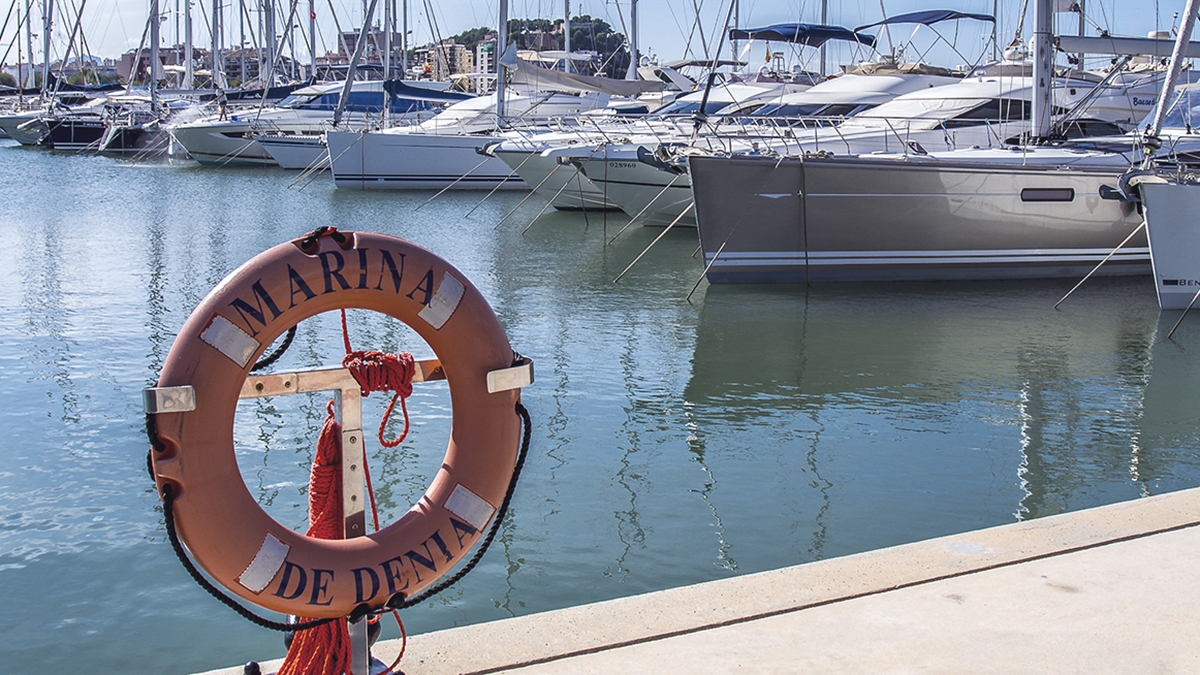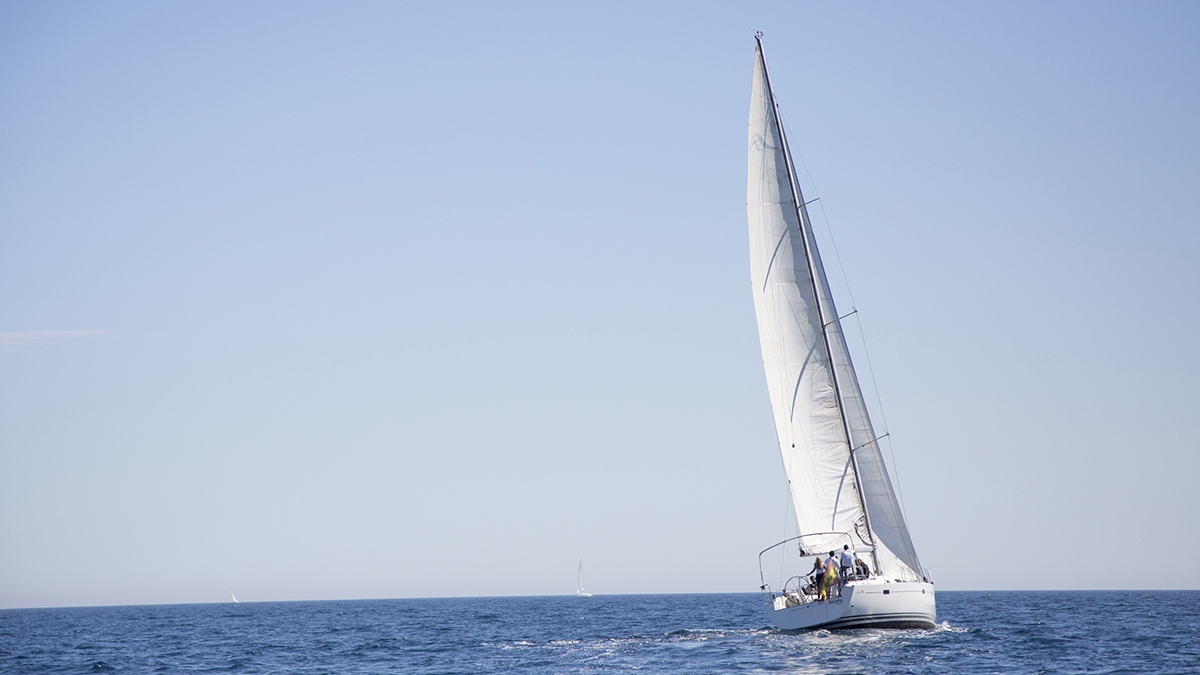 · Cabo de San Antonio Marine Reserve
This Nature Reserve is a protected area of great ecological wealth covering 900 hectares. Its sea beds are home to species such as corals, fields of Neptune Grass and much more. Marina de Denia, together with the Government of Valencia and Denia City Council, are sponsors of this Reserve, supporting all activities to aid in its preservation and improvement. During the annual Denia Nautical Fair, Marina de Denia provides a boat so children can discover the area for themselves.
· Backing social and sporting events
Several years ago, the Marina de Denia Sport and Leisure Harbour decided to host and support some of Denia's most important sporting and social events. Over the past few years, we have organised:
– Liga Suma Regatta
– Stand-Up Paddle Clinic
– Fallas Ronda Fallera Rally
– Denia Nautical Fair
– Banco de España Regatta
– Sup Race Mediterranean Circuit Contest
– Offshore Mediterranean Challenge 2016
– Aquabike – World Jet Ski Championship
– Roscón de Reyes Race
 • Mascotetes Pet Festival
– Diego Mena Rowing Memorial
– Denia Half Marathon
– Denia City Triathlon
– Jet Ski Festival
– Cabo de San Antonio Nature Reserve Open FotoSub for underwater photography
All of which led the International Institute of Excellence and Sports Certifications to grant us the Sport Quality certificate in July 2016.
· Supporting elite sports
Ocean sailor Alex Pella is backed by Marina de Denia and made this his base harbour some years ago.